Duleep Singhs Ephemera

India – Punjab – Maharajah Duleep Singh - British Motoring – Bentley Motors an eight draw chest approx 20 inches in height bearing an inscription from Bentley Motors to Maharajah Duleep Singh 'The Most Honourable Sovereign of the Punjab – May you have Glory Prosperity and Happiness at Elvedon Hall' and praising him 'in grateful recognition of his valuable services on behalf of Bentley Motors Ltd.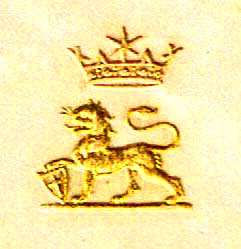 Atoken of respect for his abilities to support motorcar engineers and his worth as a great man and client.' The cabinet also bears a further ivory plaque with inscription indicating that the cabinet was presented by Prince Frederick Singh (son of the Maharajah) 'the Black Prince' on his visit to the Elvedon Garden Party in support of the Museum Fund at ThetfordNorfolk on June 2nd 1926. A rare piece of British motoring and Punjab history.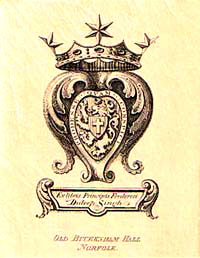 Bookplate of Prince Frederick Duleep Singh, c.1900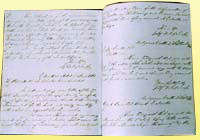 Personal notebook of Maharajah Duleep Singh, includes his address book and finances, c. 1854-1870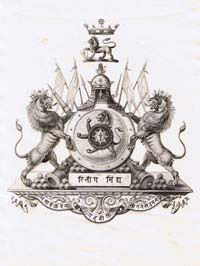 Bookplate of Maharajah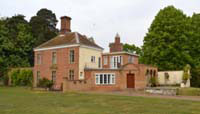 Old Buckenham Hall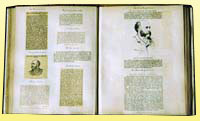 Album of press cuttings recording Maharajah Duleep Singh's death and funeral, kept by his son Prince Victor in 1893.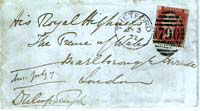 Signed envelope from Duleep Singh addressed to the Prince of Wales, 1872